The Berlin Buzzwords organization team is diverse, with people of different backgrounds. In addition to the program committee there are people from newthinking communications organizing the Event. But the Berlin Buzzwords conference couldn't run as smooth as it does without the help of a large number of volunteers setting up complimentary events, helping with session moderation, accreditation and conference setup.
Following we have listed the organisation team behind Berlin Buzzwords. If you have any questions regarding Berlin Buzzwords, don't hesitate to grab one of the following guys for help.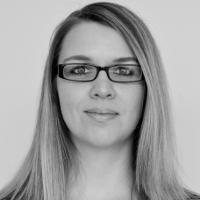 Daniela Bentrup
Daniela is head of Berlin Buzzwords and ensures that all sponsors and exhibitors are well cared. She joined the newthinking team in summer 2012 with a broad interest in culture, movies, music and events. She loves to combine her knowledge and experience in diverse fields as administration, marketing and human resources to find new approaches to solutions. Ask her if you want to know if Bielefeld really exists.
partner [at] berlinbuzzwords.de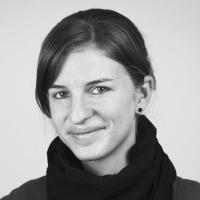 Anna-Lena König
Anna-Lena is organising events as a project manager at newthinking since 2011. She's currently head of droidcon Berlin, our partner event that takes place right after Berlin Buzzwords at the same venue. The two events share a party on Wednesday night that brings together attendees from both worlds. Please contact Anna-Lena for general questions on droidcon, for sponsoring requests or if you need to know where to get the most delicious food in Berlin:
ako [at] newthinking.de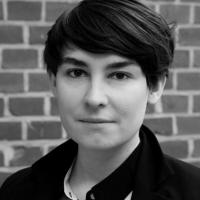 Nadine Schildhauer
Since July 2014, Nadine is project assistant at newthinking. Before she became part of the newthinking team she studied politics and philosophy in Magedeburg. She will support Berlin Buzzwords in PR and communications. Contact her: nsc [at] newthinking.de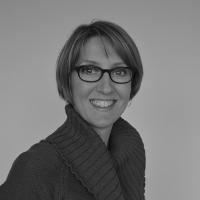 Karina Fissguss
Karina works since January 2011 for newthinking. Currently, she is part of the event team. She graduated in art history as well as cultural and media management and worked as an online journalist for ARD, ZDF and netzpolitik.org. Unfortunately Karina hates cats, but therefore adores red squirrels.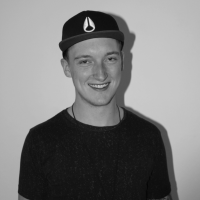 Benjamin Singer
Benni is part of the droidcon team since February supporting the general event management. He is also the contact person for volunteers. Benni studied tourism and event management in the Netherlands and likes music, climbing and traveling.
Mischa Geiger
Since November 2012, Mischa has supported the team of Drupal developers at newthinking and the development and maintainance of the conference organisation systems and heads the technical side of the Berlin Buzzwords website.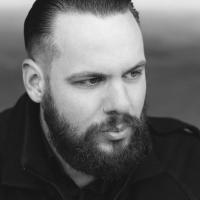 Christoph Boecken
Christoph is doing freelance work for the Berlin Buzzwords team. He is responsible for the frontend development.
Wetterfrosch .
Since 2009 Wetterfrosch sets up cable and wifi networks at the events of newthinking. Implementing, configuring and monitoring of IT systems is his main task. As a self-titled 'nerd for all trades' he helps out at the office. In his private life he is active in net politics like data privacy and member of Digitale Gesellschaft e.V. and netzpolitik.org.
Martin Schmidt
Martin is cultural scientist and is doing freelance work since 2007 for newthinking. He is head of the recording team and responsible for the awesome Berlin Buzzwords videos.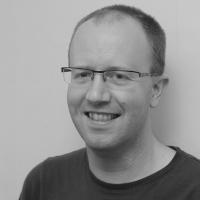 Nick Burch
Nick is heavily involved in a number of Apache projects, such as Tika, POI and Chemistry, while having the fortune to know many of the people involved in the Apache Big Data and Search space! When not helping out with Apache things, Nick works as the CTO of Quanticate, a CRO, where he tries to make the best use of Open Source technologies to solve the business's problems. Nick is a big fan of many aspects of agile and extreme development, and rapid web development frameworks such as Django. Nick is often to be found attending or organising BarCamps, Geek Nights, or other such fun events dedicated to sharing what's great and new!
Corporate-Design: Extragestaltung, Margarethe Hausstätter
Ilustration: cyan, Berlin