For interview requests regarding the Berlin Buzzwords organisers and curators, get in touch with the press team at presse [at] berlinbuzzwords.de.
See our FAQ's for the most important questions:
What Do I Need For Accreditation?
We don't require a press badge, but value quality reporting.
Where can I find press photo and video material?
Pictures from previous Berlin Buzzwords can be found on our Flickr channel. All pictures are under a Creative Commons licence and can be used freely as long as the photographer is mentioned. Videos of all sessions are available on our YouTube channel.
What does the Creative Commons licence mean for press photos?
A picture published under the Creative Commons CC-BY-SA Licence may certainly be used for current reporting about the conference. But the name of the photographer and the according licence must both be mentioned, for example like this "Gregor Fischer/ Berlin Buzzwords (CC-BY-SA 2.0)".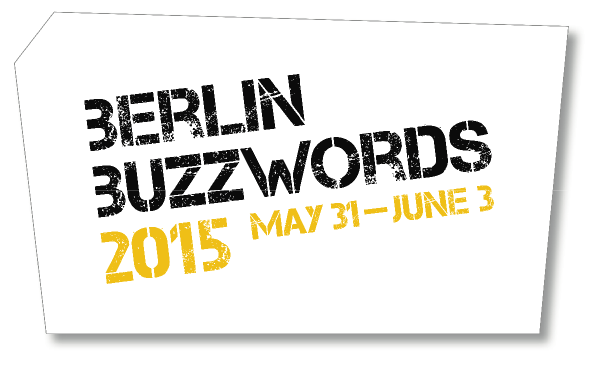 Find our press releases and our logo attached below